Timothy | Patient since 2013
Timothy believes JenCare is his rock. Maybe you should feel that way about your primary care provider, too. Timothy's doctor equips him with the advice and knowledge he needs to deal with his situations and medical problems. They have a rapport that his doctor can tell him what he needs to know. JenCare provides the services that are particular to his needs and as his medical needs expand, JenCare is able to accommodate.
You can feel the way Timothy does about your primary care provider.
Call today to get your very own VIP tour of our center.
Hear From Other Patients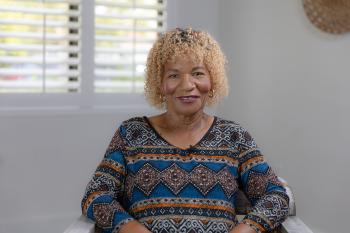 "The one thing that made my doctor different than anywhere else that I have been, is that they care."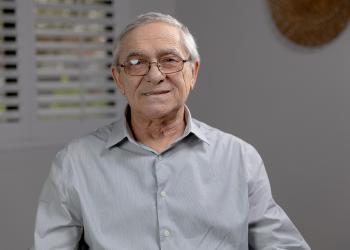 My doctor is a gentleman and I love him like a son, and I wouldn't change him for nothing.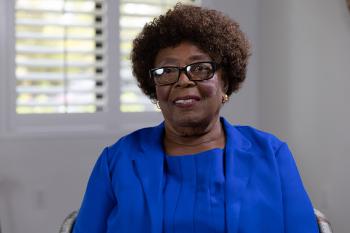 My doctor… I can talk to her. She sits and she'll listen to me. I trust her like she is my daughter.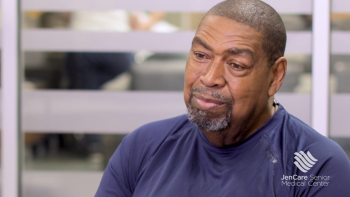 Since I've been with JenCare, my weight has come down and I have much lower cholesterol. I feel empowered to have accessibility to my doctor and even have her on speed dial.
Benefits of JenCare
Telehealth, to See or Talk to Your Doctor From Home
Door-to-Doctor Transportation
On-site Tests and Screenings
Medication Services Available
Let's find a center near you.