Image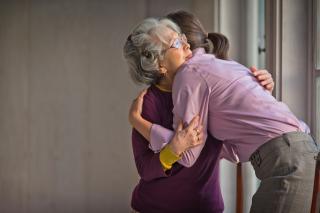 Our Services
Tests and screenings on-site? Check. X-rays and echocardiograms right in the office? Check. Exercise, education, and social events? Check check check. We are not just a place to get your check-up. When we designed JenCare Senior Medical Center, we wanted it to be convenient, clean, and caring.
Here are just a few things you can expect from JenCare Senior Medical Center:
Acupuncture
Podiatry
Labs and testing
X-rays
Exercise, educational, and social events
We might be a primary care provider, but we're so much more. Isn't it time to check us out?
What Our Members Are Saying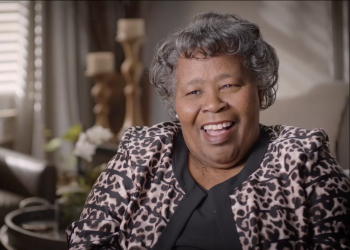 "My doctor takes his time with you, he listens and lets me speak how I feel. Having a true relationship with my doctor makes me feel wonderful."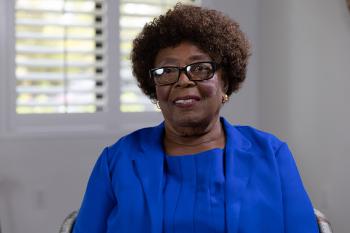 My doctor… I can talk to her. She sits and she'll listen to me. I trust her like she is my daughter.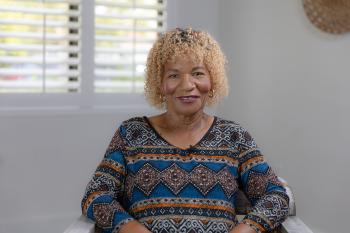 "The one thing that made my doctor different than anywhere else that I have been, is that they care."
*Services may vary by location. Subject to change without notice. Limitations, co-payments, and restrictions may apply. Some services are not covered under all plans. Check plan documents for details.