Eileen | Patient since 2015
Eileen's doctor is very positive and proactive. Once she was experiencing shortness of breath and came to see her doctor to discover she had a lot of fluid around her heart. Her doctor saw her every week to address the problem and with frequent visits, she felt better in record time. Eileen says, "My doctor listens to everything I have to say. I know she cares." At JenCare, we take care of everything. Some centers conveniently have pharmacies on location to make things easier for you. 
You'll see why Eileen loves ChenMed the moment you walk in the door.
Call today to get your very own VIP tour of our center.
Hear From Other Patients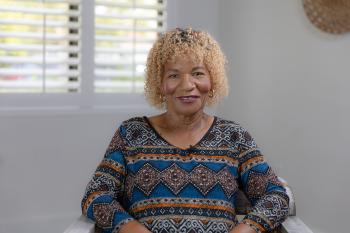 "The one thing that made my doctor different than anywhere else that I have been, is that they care."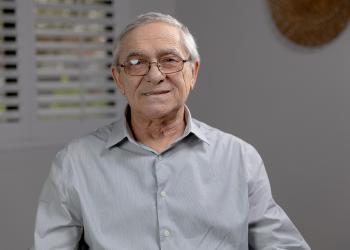 My doctor is a gentleman and I love him like a son, and I wouldn't change him for nothing.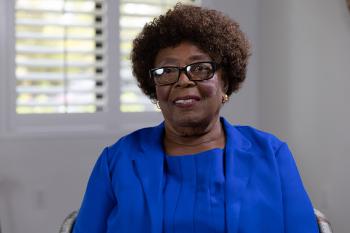 My doctor… I can talk to her. She sits and she'll listen to me. I trust her like she is my daughter.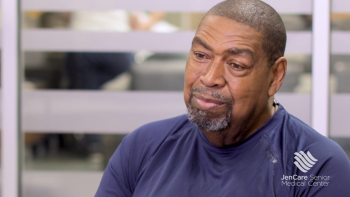 Since I've been with JenCare, my weight has come down and I have much lower cholesterol. I feel empowered to have accessibility to my doctor and even have her on speed dial.
Benefits of JenCare
Telehealth, to See or Talk to Your Doctor From Home
Door-to-Doctor Transportation
On-site Tests and Screenings
Medication Services Available
Let's find a center near you.