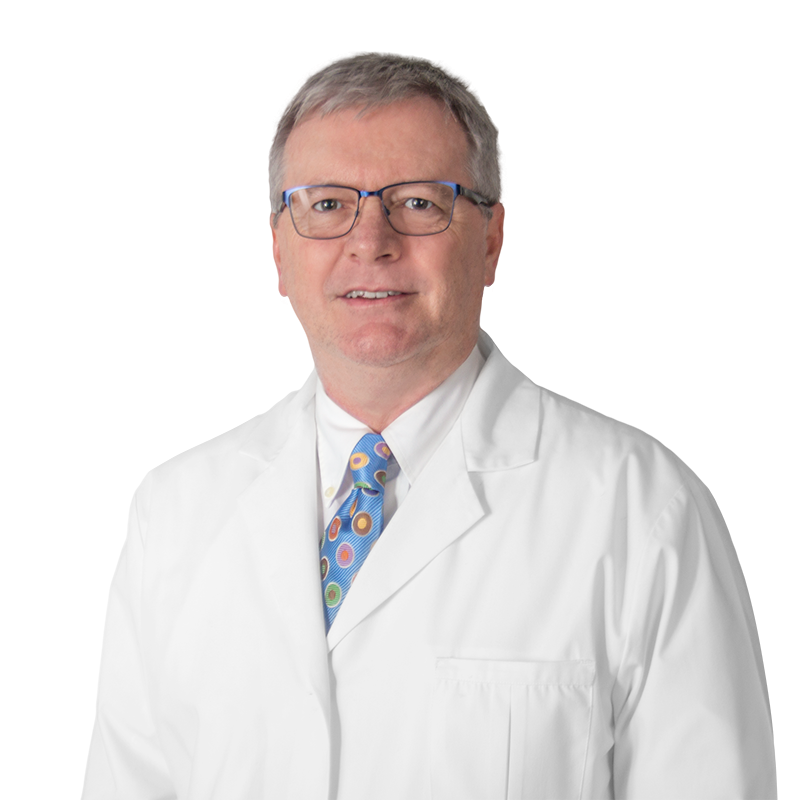 William Bailey
MD
My patients will find that they will become just like a part of my family and over time, will come to know me as well as I know them.
About William Bailey
Dr. William Bailey found a unique way to put himself through medical school by first obtaining his degree in pharmacy, which allowed him to work part time while earning his medical degree from Louisiana State University. His pharmacology background led him to cardiology and then to cardiac electrophysiology. He enjoys this particular specialty because through certain procedures, he is often able to cure patients rather than just treating them.
Dr. Bailey strives to communicate clearly and respectfully with his patients. "My patients will find that they will become just like a part of my family and over time, will come to know me as well as I know them."
Book An Appointment With Me At
Midcity
4710 S Carrollton Avenue
70119 LA
United States